Smart, Integrated Samsung Kitchen Appliances
Samsung Electronics is a global leader in technology, opening new possibilities for people everywhere through relentless innovation and discovery.
A brand synonymous with quality and reliability, Samsung products contain unique, new-to-the-world innovations to make your time in the kitchen that more enjoyable. The world is full of 'smart appliances'. But if those technologies don't help improve your day-to day-life, they are not that smart. So, whatever brand you choose, make sure you check out Samsung's range of fridge freezers and ovens before you make your final choice.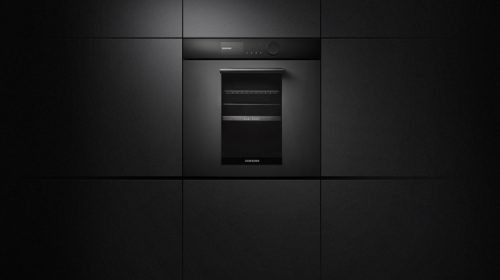 Ovens
Samsung Built-in Ovens are designed for people who want eye-catching style and great results, with the minimum amount of effort. With Dual Cook technology, you can make multiple dishes at once and all with the precision needed for professional-quality food.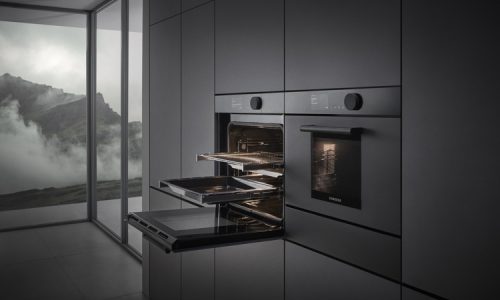 Cooling
Samsung fridges are different. Our refrigerators are not only beautifully designed to be spacious and versatile, but also enhance the look of your kitchen. They also include unique touches - cleaver features that help you in the life you leased.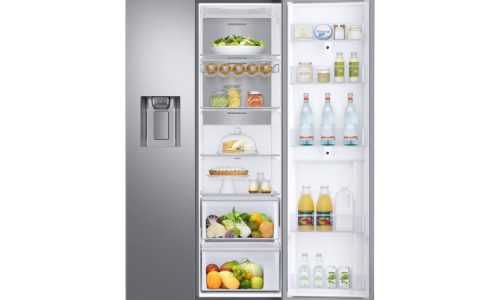 Products At Avanti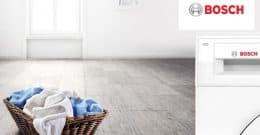 Bosch laundry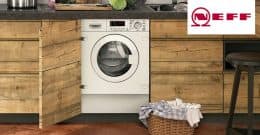 Neff laundry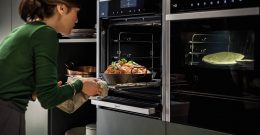 Neff
Siemens cooling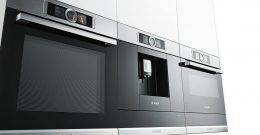 Bosch
Bosch cooling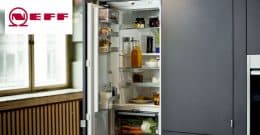 Neff cooling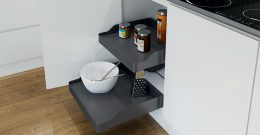 Pull-Out Storage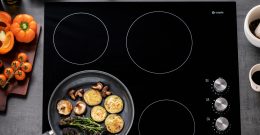 Caple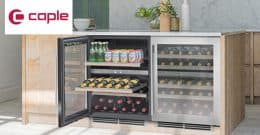 Caple cooling
Caple laundry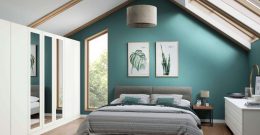 Saponetta
Siemens laundry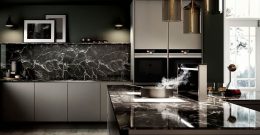 Siemens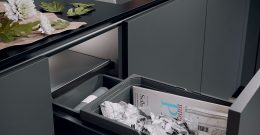 Waste bins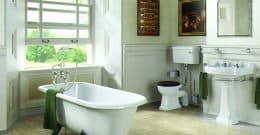 Taps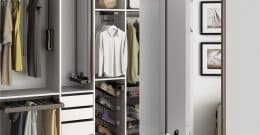 Bedroom Accessories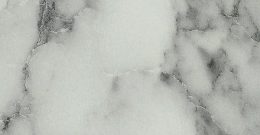 Laminate worktops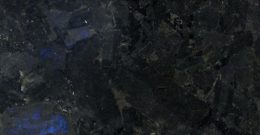 Granite worktops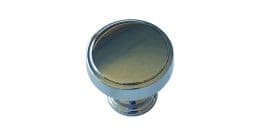 Handles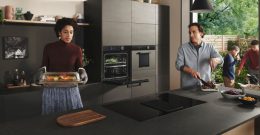 Samsung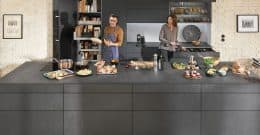 Blum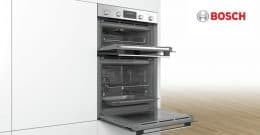 Blum Space Tower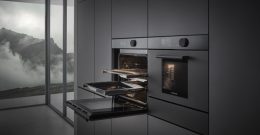 Samsung Ovens
Blum TANDEMBOX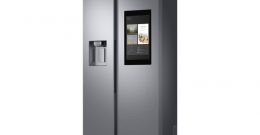 Samsung Cooling