Light Entertainment
You can expect a bright future with Avanti.
Here at Avanti, we don't just make boxes. We make kitchens, bedrooms and bathrooms. We design furniture to brighten up your life. We design furniture with subtle concealed lighting. We offer innovative illuminating technology with clever mood-setting and adjustable tonal balance.
Our new range of cost-effective energy-efficient lighting will open up a whole world of possibilities for you on your Avanti journey.
Products at Avanti
We offer much more than just lighting solutions, and you can view our full range of product categories below: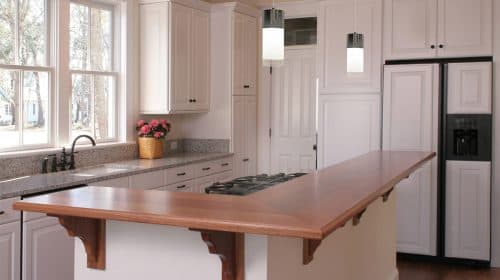 Kitchen Lighting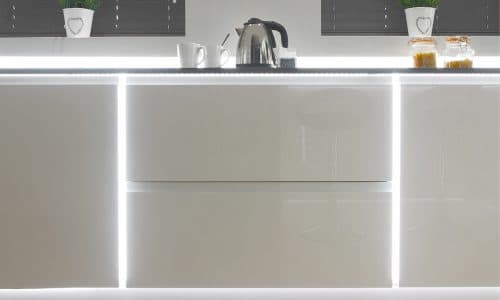 Pendants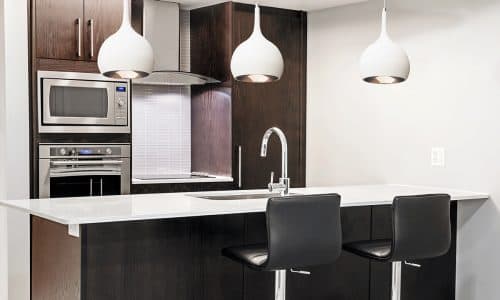 Pop-UP Sockets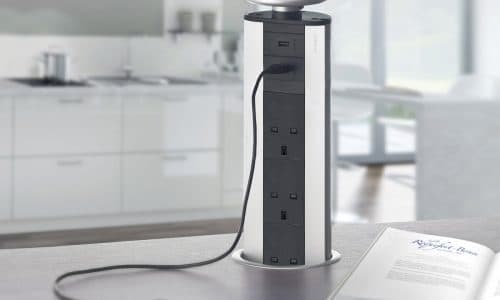 Sirius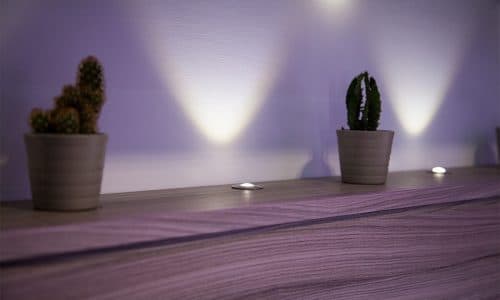 Wardrobe Lighting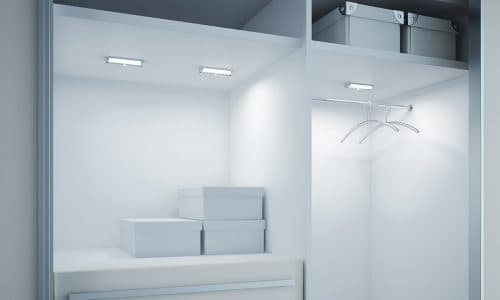 Products At Avanti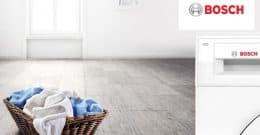 Bosch laundry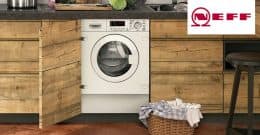 Neff laundry
Siemens cooling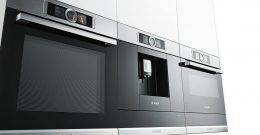 Bosch
Bosch cooling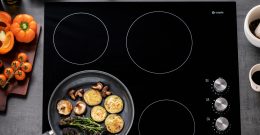 Caple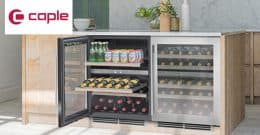 Caple cooling
Caple laundry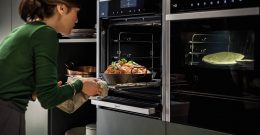 Neff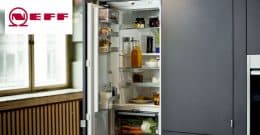 Neff cooling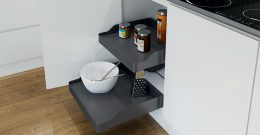 Pull-Out Storage
Siemens laundry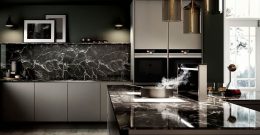 Siemens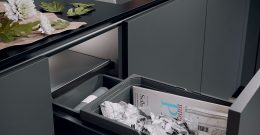 Waste bins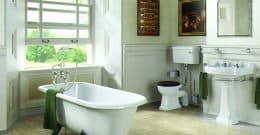 Taps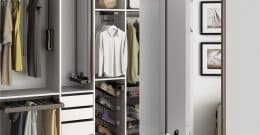 Bedroom Accessories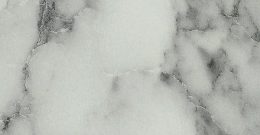 Laminate worktops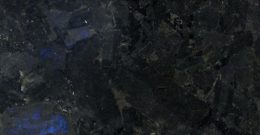 Granite worktops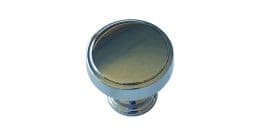 Handles