Make your kitchen practical
Kitchens have to withstand the rigours of everyday use. So it's important that they not only look good but are practical too. We've been investigating the needs of kitchen users around the globe for years and are continuously coming up with new ideas on how to make modern kitchens even more practical. Be inspired!
Research has identified the three key features of a practical kitchen: good workflows enough storage space and top quality motion. If you pay attention to all three, your kitchen will suit you and your needs. We call our ideas for practical kitchens 'DYNAMIC SPACE'.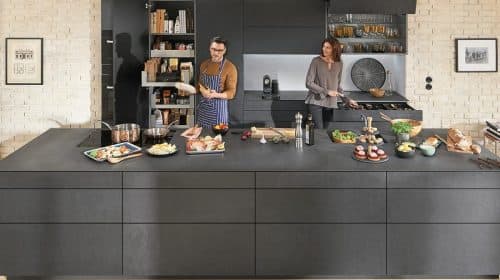 Blum Space Tower
If you want a larder unit that offers plenty of storage space, whose inner pull-outs can be designed individually and that gives you easy access to items from all three sides, then you'll like SPACE TOWER. This is the convenient and ergonomic way to store food.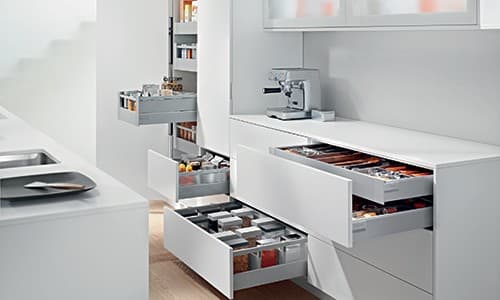 Blum TANDEMBOX
Our tried and tested TANDEMBOX cabinet profile delivers top quality motion and enhanced user convenience. The secret lies in its low-friction cylindrical nylon rollers which guarantee a feather-light glide and dynamic carrying capacities of 30 and 65 kg.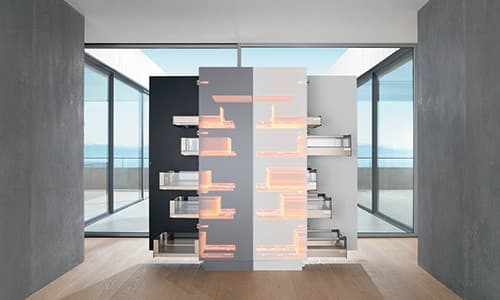 Products At Avanti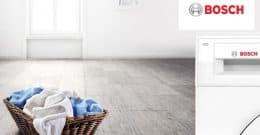 Bosch laundry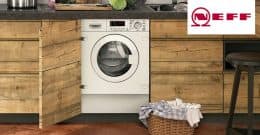 Neff laundry
Siemens cooling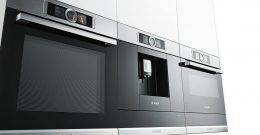 Bosch
Bosch cooling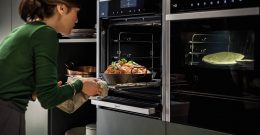 Neff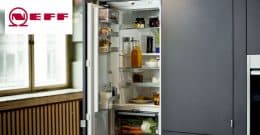 Neff cooling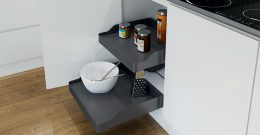 Pull-Out Storage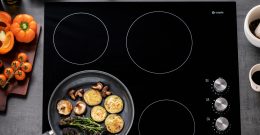 Caple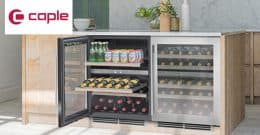 Caple cooling
Caple laundry
Siemens laundry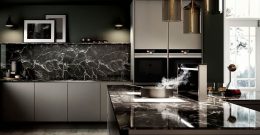 Siemens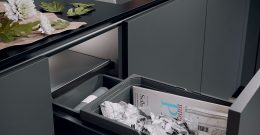 Waste bins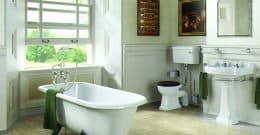 Taps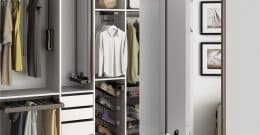 Bedroom Accessories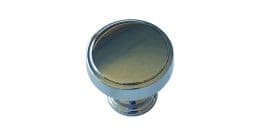 Handles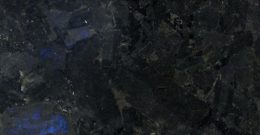 Granite worktops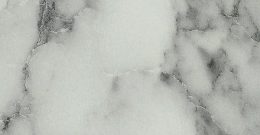 Laminate worktops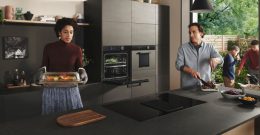 Samsung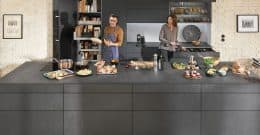 Blum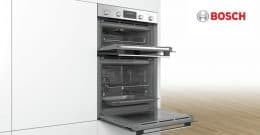 Blum Space Tower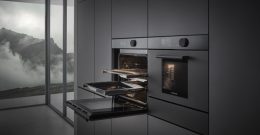 Samsung Ovens
Blum TANDEMBOX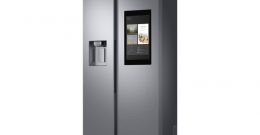 Samsung Cooling