Inspiring your kitchen creativity
Cooking inspires people, and people inspire us. This is the basic principle behind everything we do at NEFF. So, let nothing get in the way of your cooking ideas.
Our innovative products help you to prepare mouthwatering food – whether it's a four-course dinner or a dessert you just can't get enough of – a NEFF kitchen is equipped for every dish.
Here at Avanti, we stock a wide range of NEFF fridge freezers, single & double ovens, extractor hoods, washing machines, dryers and much more. Contact us today for our full range.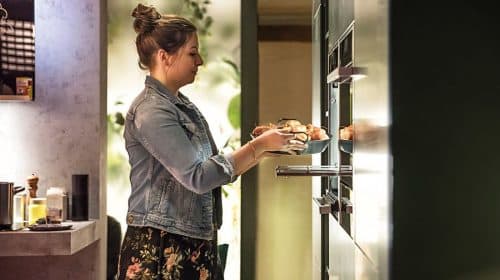 Laundry
Neff has three types of models to cover all your laundry needs: washing machines, washer dryer combination models and tumble dryers. All feature our signature innovations, designed to improve efficiency and, most importantly, to make life easier.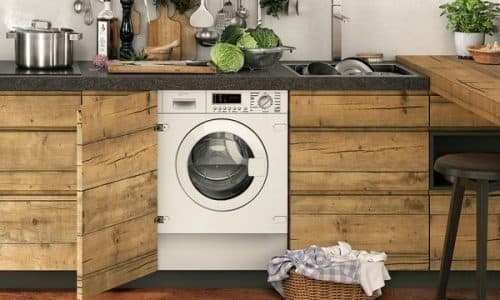 Cooling
Whether it's a large American style fridge freezer that can cope with the demands of a hungry family or a fridge freezer that integrates seamlessly into your kitchen furniture, Neff are confident that there's a model to suit every requirement.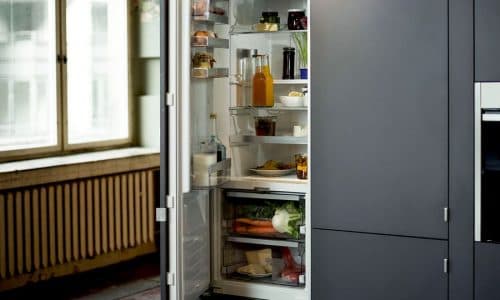 Ovens
Neff ovens are designed to inspire even the most seasoned Cookaholic. Neff offers three types of ovens: single, double and compact ovens.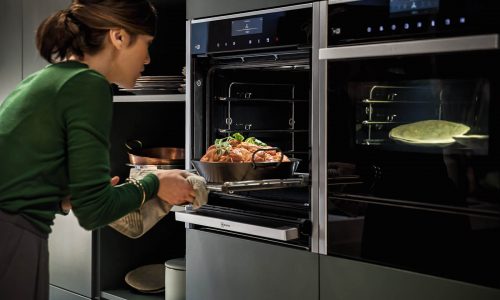 Hobs
A great meal is all about the ingredients. And it's the same when it comes to cooking and choosing the right hob. If you want flexibility, an electric hob might be what you're after. Or pick one of our innovative gas or fast induction hobs. Can't decide? Then the Domino range might be the best hob for you, as it mixes all of the above.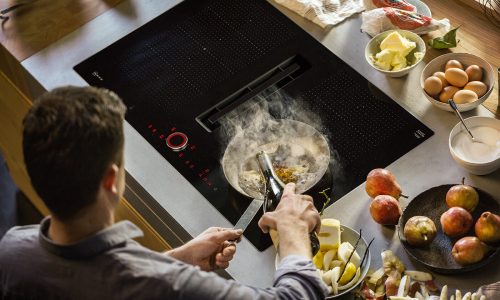 Hoods
It's amazing when a steak is sizzling in your pan, and the smell is part of an exciting cooking experience. But there are some kitchen odours nobody is too fond of. Enter our quiet but powerful extractor hoods. Choose between different sizes and models like the Chimney hood or Island hood - fresh air is guaranteed.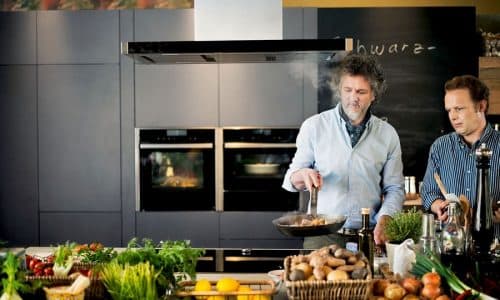 Products At Avanti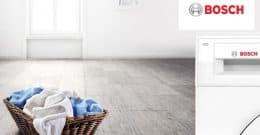 Bosch laundry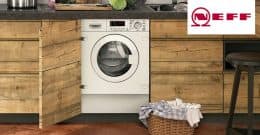 Neff laundry
Siemens cooling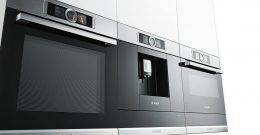 Bosch
Bosch cooling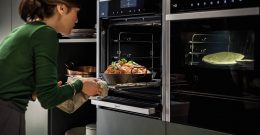 Neff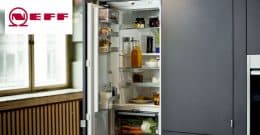 Neff cooling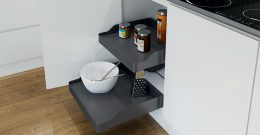 Pull-Out Storage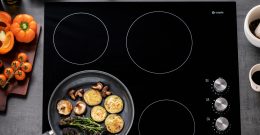 Caple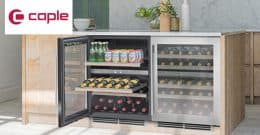 Caple cooling
Caple laundry
Siemens laundry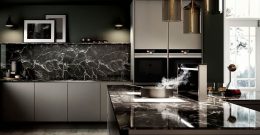 Siemens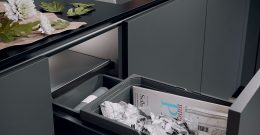 Waste bins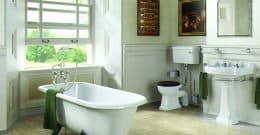 Taps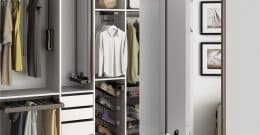 Bedroom Accessories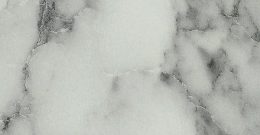 Laminate worktops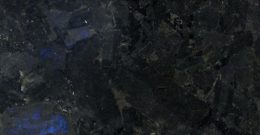 Granite worktops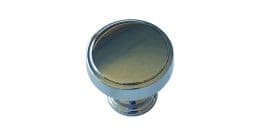 Handles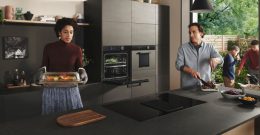 Samsung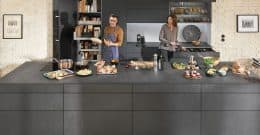 Blum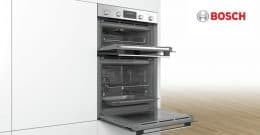 Blum Space Tower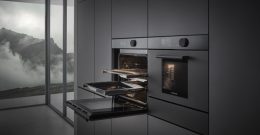 Samsung Ovens
Blum TANDEMBOX