Making Functionality Fashionable
Beautiful, functional and technologically advanced,  Caple fitted kitchen appliances are central to the concept of a contemporary kitchen. From super sleek induction hobs to discretely effective cooker hoods, whisper-quiet dishwashers and smart [in every sense] wine cabinets, they cater to every lifestyle.
Chef, entertainer, home-maker? Whatever your passion Caple provides the inspiration to carry it off with exceptional style. Our range offers the depth and versatility to seamlessly integrate into your kitchen, whatever its design or layout. Discover exciting new ways to cook, cool or wash, but above all, bring out the beating heart of your home.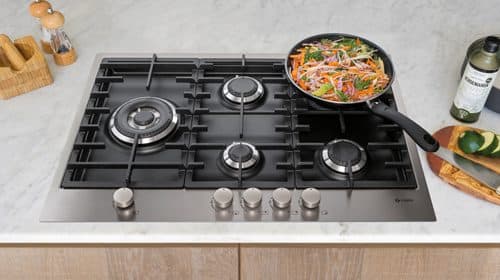 Microwaves / Ovens
There's a Caple oven for every kind of kitchen and every type of lifestyle.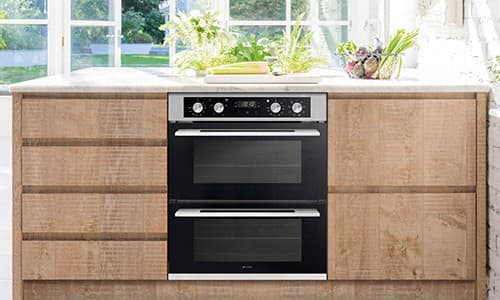 Laundry
A reliable washing machine is essential for any family – this is a range that is packed with quality features and outstanding performance that won't let you down. All the Caple washing machines will seamlessly blend in with your Avanti kitchen.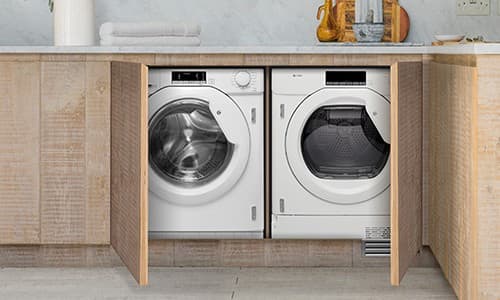 Cooling
Chill it, freeze it, love it.Whether you want a discreet space-saving under-counter fridge or something more spacious, you'll find it right here.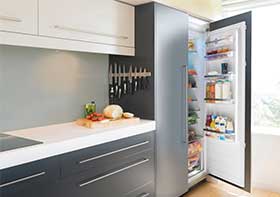 Dishwashers
Our machines don't just leave your dishes sparkling, they also come with at least an A+ rating for energy and A for wash and drying performance.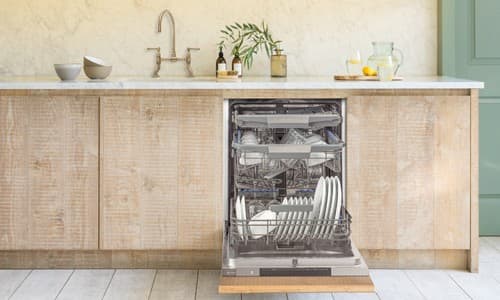 Coffee Machine
Combining the subtle art of the barista with the very latest in coffee machine technology. Caple gives you perfect coffee at the touch of a button.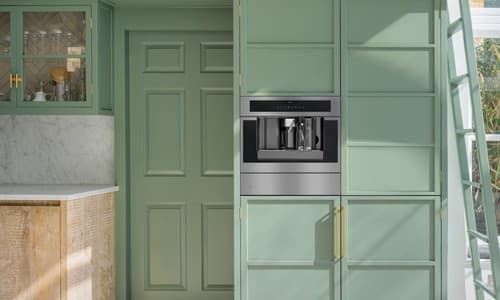 Hobs
Gas, electric or induction, Caple's ingenious hob designs and technology gets it right every time. Gas, electric and induction ovens all have their advantages, that's why Caple offer the complete range and even the option to combine all three.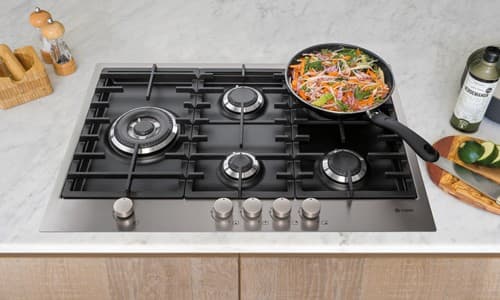 Hoods
A well-engineered extractor hood does more than just help to capture odours from your kitchen. Be bold, and use it as a visual focal point too.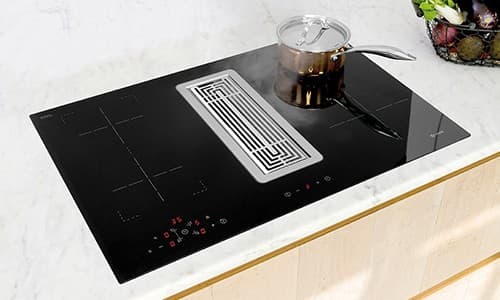 Wine Cabinets
Caple's wine cabinets create the optimum storage conditions for your wine; the correct temperature, humidity and air circulation. They even use low vibration technology to minimise disturbance. And of course, they look great.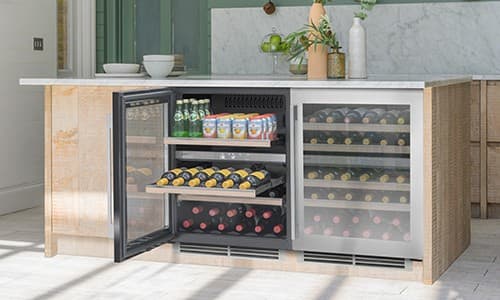 Products At Avanti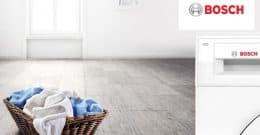 Bosch laundry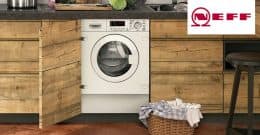 Neff laundry
Siemens cooling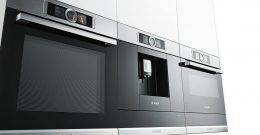 Bosch
Bosch cooling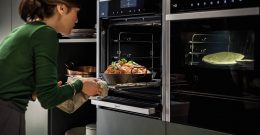 Neff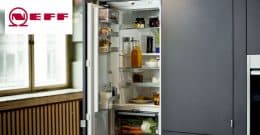 Neff cooling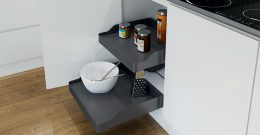 Pull-Out Storage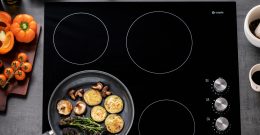 Caple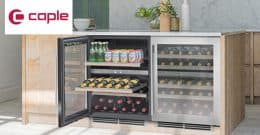 Caple cooling
Caple laundry
Siemens laundry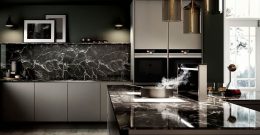 Siemens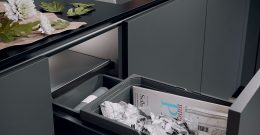 Waste bins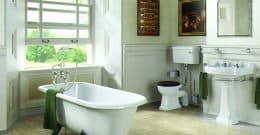 Taps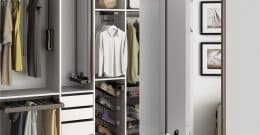 Bedroom Accessories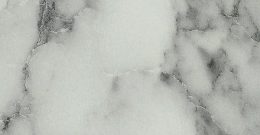 Laminate worktops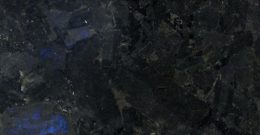 Granite worktops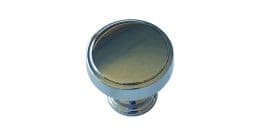 Handles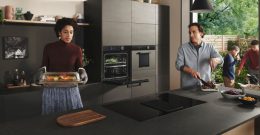 Samsung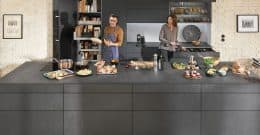 Blum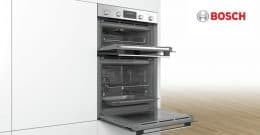 Blum Space Tower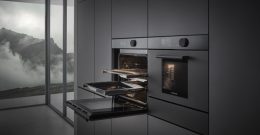 Samsung Ovens