Cooling
An efficient, as well as a practical refrigerator, is vital for any kitchen. Of course, the meaning of these changes depending on the space available for the cooling appliance. As a result, fridges and freezers need to be available in many different shapes and sizes, whilst including a range of built-in, fully integrated design options that match any style.
That's why, when designing your kitchen space with Avanti, we offer a variety of cooling solutions from a vast selection of suppliers. Indeed, this is exactly Why You Should Choose Avanti. Whether you're searching for a door fridge, a fridge freezer, a wine cooler or any other system we'll have a solution that's ideal for your kitchen space!
Products at Avanti
Our range of products includes all of the following. Find something that's perfect for your household!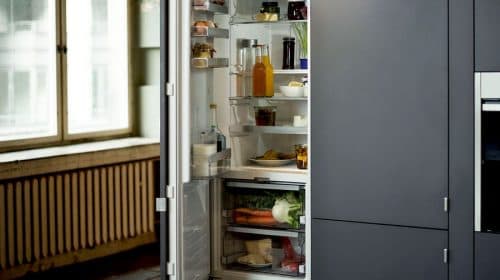 Products At Avanti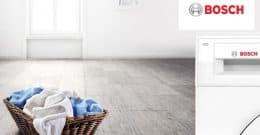 Bosch laundry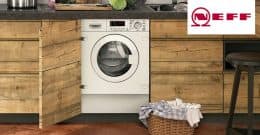 Neff laundry
Siemens cooling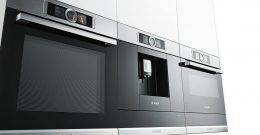 Bosch
Bosch cooling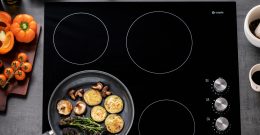 Caple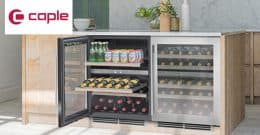 Caple cooling
Caple laundry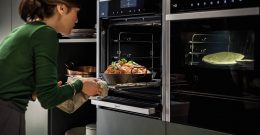 Neff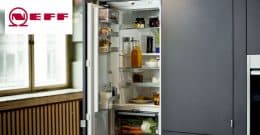 Neff cooling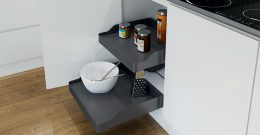 Pull-Out Storage
Siemens laundry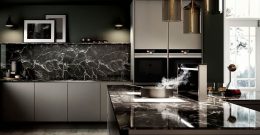 Siemens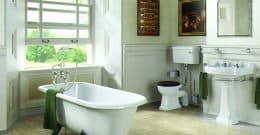 Taps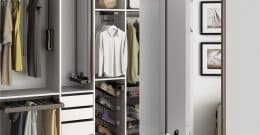 Bedroom Accessories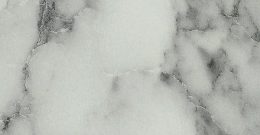 Laminate worktops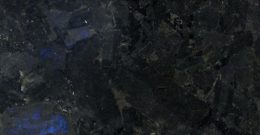 Granite worktops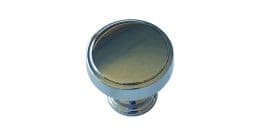 Handles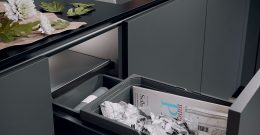 Waste bins