Your kitchen: The heart of your home
They say the kitchen is the heart of any home, so it's important to choose the right appliances. Appliances you can rely on, full of the little innovations that make life easier so you can shine. When you cook with Bosch, everything is just so instinctive and natural. The easy way to perfect results.

Ever dreamed of an oven that knows exactly when the roast is cooked to perfection and turns itself off, or that gives itself a thorough cleaning? With Bosch ovens, this is a reality. We listen to your wants and needs as we develop new appliances. This means our ovens don't just look smart; they cook smart too, so you can create the dishes you want with ease.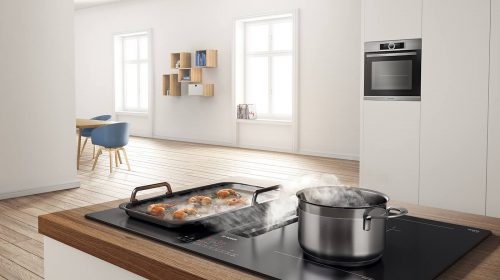 Laundry
Our built-in Bosch washing machines and dryers now save you even more water, energy and time. With clever new functions available across the range, it also means getting great cleaning results is even easier.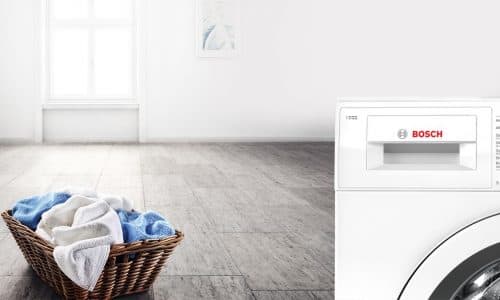 Cooling
Save more, waste less. The Bosch range of built-in fridge freezers save money thanks to their energy efficiency rating. They are also packed with innovative technology to keep your food fresher for longer, so you'll throw out less and save on your weekly shopping bill.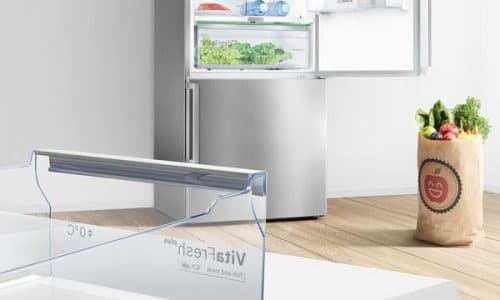 Ovens
Whatever kind of cook you are, Bosch has a range of smart and stylish built-in single or double ovens for you to choose from.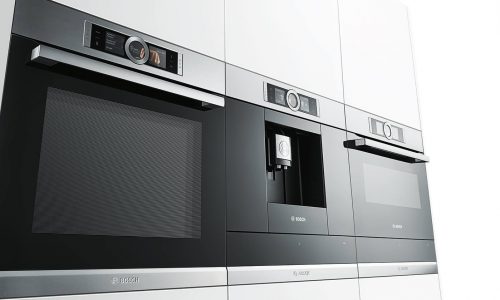 Hobs
As you would expect from Bosch, our electric & gas hobs are made using high-quality materials that are easy to use and add elegance to any kitchen.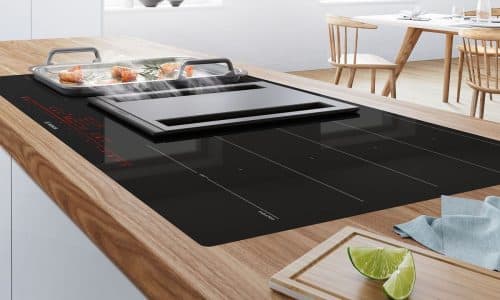 Hoods
Offering a blend of function and form, Bosch hoods deliver quiet, effective extraction that makes the kitchen and home a more pleasant environment.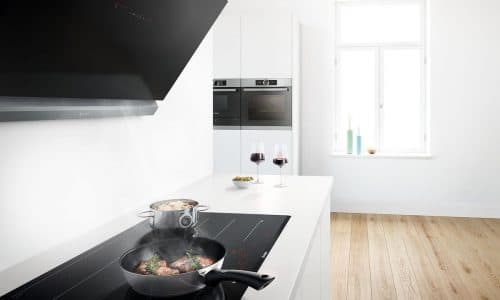 Products At Avanti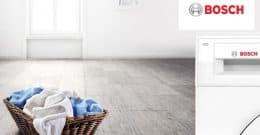 Bosch laundry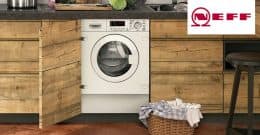 Neff laundry
Siemens cooling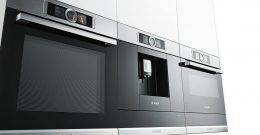 Bosch
Bosch cooling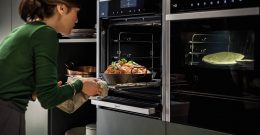 Neff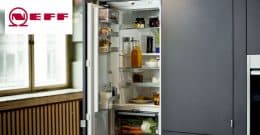 Neff cooling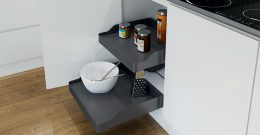 Pull-Out Storage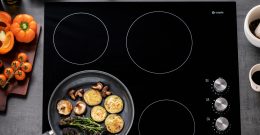 Caple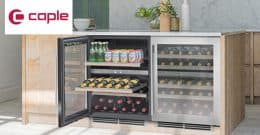 Caple cooling
Caple laundry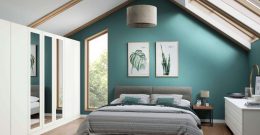 Saponetta
Siemens laundry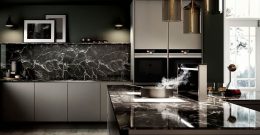 Siemens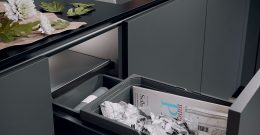 Waste bins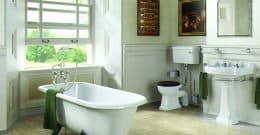 Taps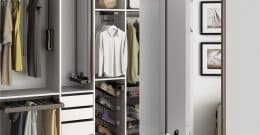 Bedroom Accessories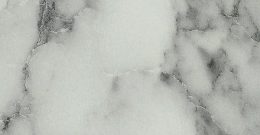 Laminate worktops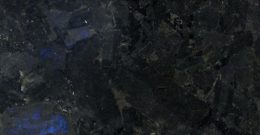 Granite worktops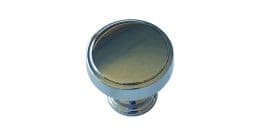 Handles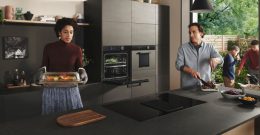 Samsung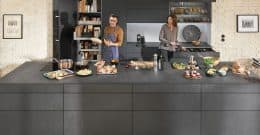 Blum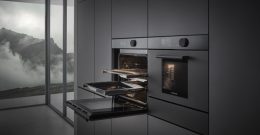 Samsung Ovens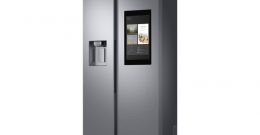 Samsung Cooling