Your kitchen is an integral part of the home, often referred to as the hub, and it should be designed with the care and attention it deserves. A new kitchen is actually an investment and can help add value to your home or make it more saleable if you do later decide to move. This becomes even more important the further up the property ladder you go as a bespoke fitted kitchen is a must for any luxury home.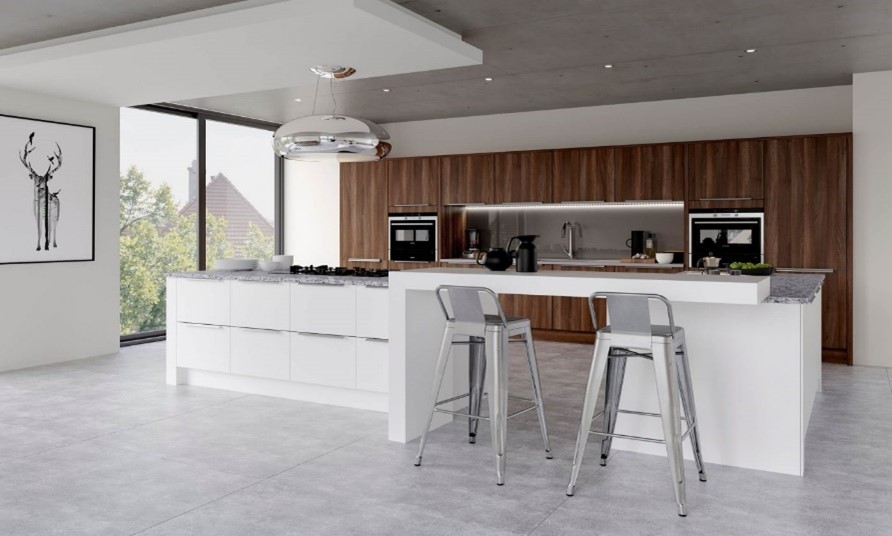 Having a kitchen specifically designed for you and your home will ensure that you have everything you need to make it an enjoyable room to spend time in. Some people only use their kitchen for cooking and cleaning whereas others may use it as a place to dine in and entertain guests. This is why each and every kitchen designed by Avanti is different. It may be that you love to cook, so having a premium oven and hob is essential to you or maybe you want somewhere to relax and share a meal with your family after a hard day's work. With a fully fitted kitchen, all of this is possible. Our designers have many years of experience in knowing exactly what works well and will be able to create a design that we are confident will blow you away.
Traditional and modern kitchens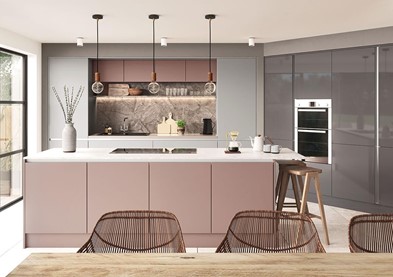 We have a wide selection of traditional kitchens through to the ultra-modern. Modern kitchens do not have to just be reserved for modern homes; they can look great in a period property too. If you like clean and crisp finishes and everything to be hidden away, then our handless cupboards are the perfect option for you. All of your kitchen appliances can be neatly tucked away behind doors which blend seamlessly into your design.
If you would like to find out more about the kitchen ranges, we have on offer please contact us on 0800 44 66 55 or click here to order a brochure. At present we are unable to offer showroom appointments due to Covid restrictions. We can arrange a telephone call or video call to discuss your initial requirements and are happy to send out brochures for you to browse at your convenience.