Choosing a bespoke bathroom for your home in Birmingham can have many advantages. We at Avanti have a wide range of modern and traditional luxury bathroom ranges to suit all tastes and budgets.
Sometimes your bathroom may not meet the requirements of your family. You may find that there are not enough sinks or that you have a bath that you rarely use but a tiny shower cubical that is used daily. It can be hard finding a bathroom suite and storage that fits perfectly into the shape and size of your room, which is why bespoke fitted bathrooms are always a great option.
Space saving storage for your bathroom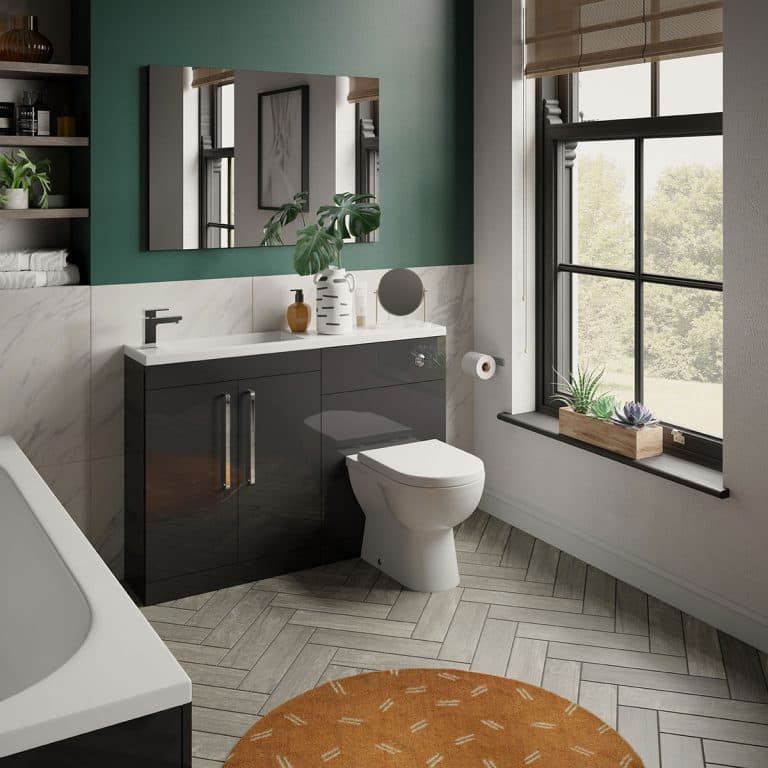 Often bathrooms can be quite limited on space so it is vital that everything is designed to fit exactly. This ensures that no space is wasted and you can fit in everything that you need without overcrowding the room. If your bathroom is an odd shape, fitted storage can really maximise the potential space, in a practical and functional way.
Being able to add your own personality to a room is a must. From choosing the layout of your bathroom to the minute detail such as the colour and style of the door handles, allows you to really put your own stamp on your design. Each and every one of us has different tastes and no one design will suit all. Bespoke bathrooms allow you to be creative and design a bathroom that is practical but also that you can enjoy.
Add value to your home with a bespoke bathroom
Did you know that a bespoke fitted bathroom can even add value to your home in Birmingham? Simply giving your bathroom a makeover could add thousands on to the sales price. It also makes it more attractive to buyers.
The appearance and feel of your bathroom can set the tone for your entire home and you should think carefully about every decision you make with your bathroom décor. Our expert designers are on hand to talk you through all the options available and advise you on what ranges would suit you and you home.
If you would like to arrange a FREE no obligation design visit, then please click here to make an appointment or pop into your local showroom and meet with a member of the team who will be happy to help you.