At Avanti we believe every home should be designed with the family in mind. What suits one family may not be quite right for another. Our fitted interiors are designed to accommodate your lifestyle and therefore every design is bespoke.
Fitted kitchens in Wolverhampton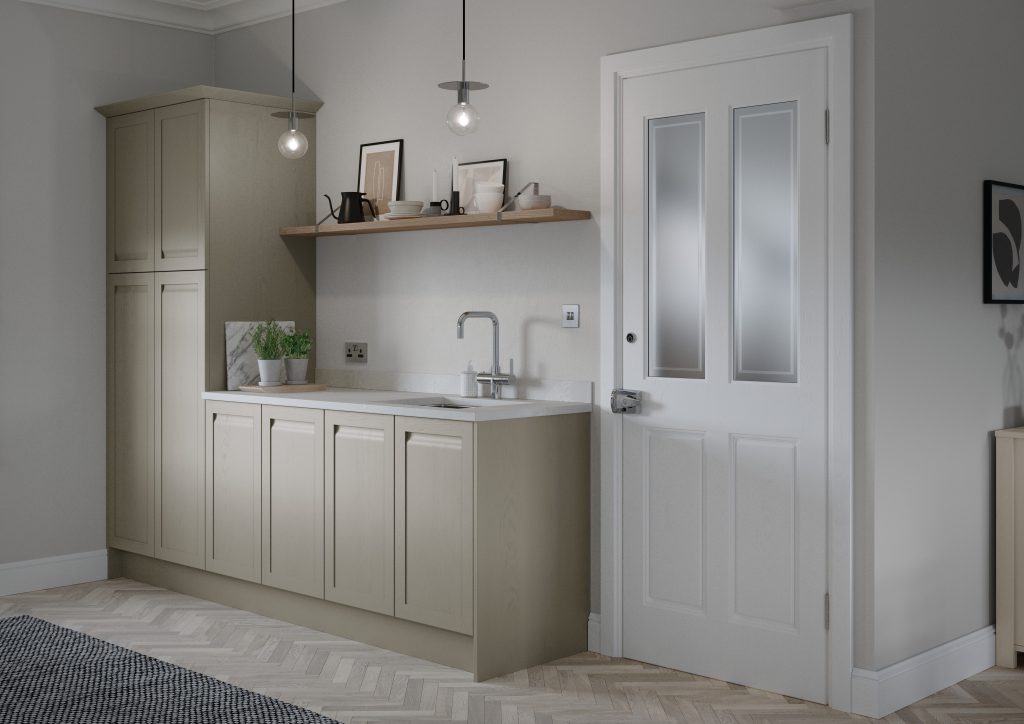 Our kitchen designers know how to transform any space in to a practical yet stunning kitchen. Whether you opt for an ultra-modern range or a more traditional style, we are confident that your bespoke kitchen will be a place where you enjoy spending time. Many families use their kitchen for socialising even more so than there living room. Open plan kitchen-dinners can give you that extra space you need to cook, clean and entertain guests all at the same time. We understand that making a meal for a large family is not always easy and you need worktop space as well as a place to sit and eat together. Kitchen islands allow for extra worktop space which can also double up as a breakfast bar. They can also be great for adding additional storage space for all of your kitchen appliances.
Fitted Bedrooms in Wolverhampton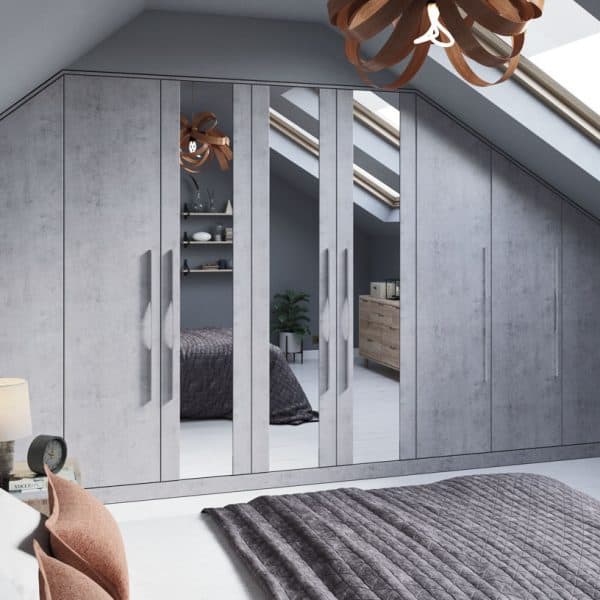 Fitted bedrooms are the perfect addition to every home. You can create a beautiful sanctuary whilst ensuing you have all the storage space you need. With a made-to-measure bedroom, no space is wasted and no room is too big or small. Our designers are experts in creating a bedroom that is tailored exactly to your style and taste, giving you the perfect place to relax and unwind in after a hard day. Sloped ceilings can be a problem for prebuilt furniture, but at Avanti, we design the furniture around the space that is available, making the most of the features of the home.
Our showrooms are currently closed due to Covid-19 restrictions but we are still able to offer virtual appointments or a free home design visit (Covid safe). To arrange an appointment please click here or call 0800 44 66 55.