Bedroom Accessories
We make bedrooms for rest and recuperation. We make bedrooms for you and your family. We make bedrooms with clever storage solutions. And with every Avanti design consultation, you will be offered a choice of clever storage solutions and beautiful accessories to compliment your Avanti bedroom design.
Looking for a bespoke fitted wardrobe with pull-out shoe racks, built-in jewellery drawers and more? Avanti provides all this and much more. Maybe you are in the market for a custom built cupboard to fit into that awkward corner? Contact us today for your free design visit.
Imagine the Possibilities
Every Avanti accessory has been meticulously selected to offer outstanding quality and unrivalled value for money – Why not take a look for yourself?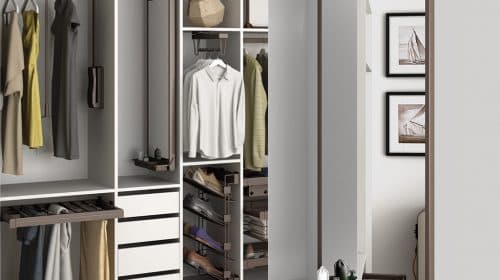 Moka drawer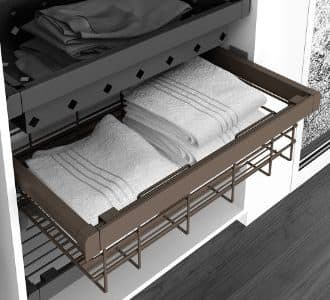 Moka jewellery drawer
Moka wardrobe configuration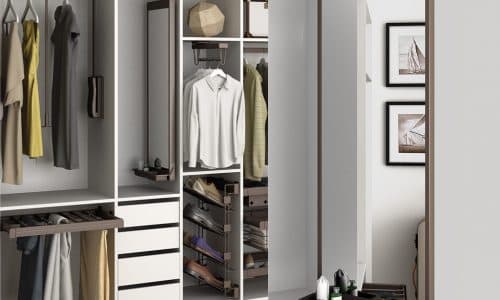 Moka pull-out shoe rack drawer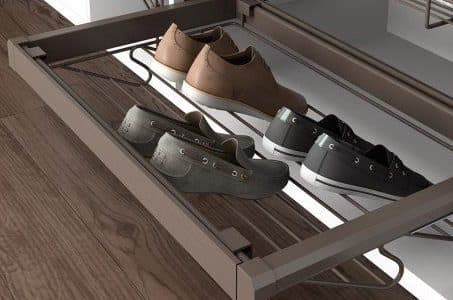 Moka pull-out shoe rack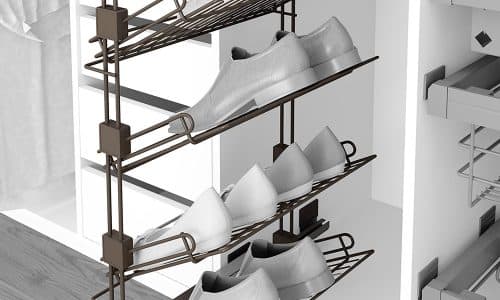 Moka pull-out trouser rack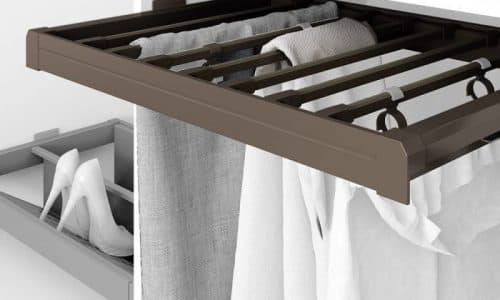 Moka pull-out wardrobe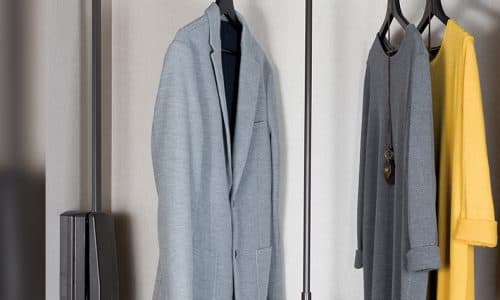 Products At Avanti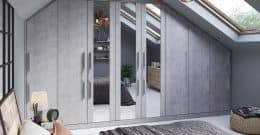 Esprit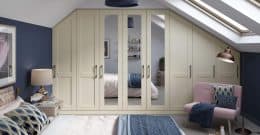 Zara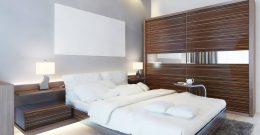 Sliding Wardrobes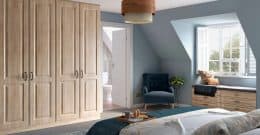 Artz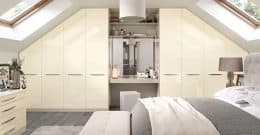 Gloss Alabaster & Cashmere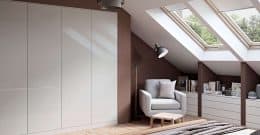 High Gloss Dove Grey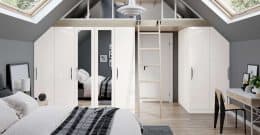 High Gloss White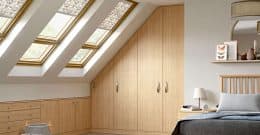 Valencia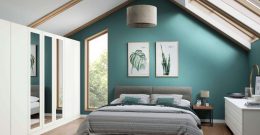 Saponetta