Kitchen Accessories
Avanti kitchens aren't just empty boxes
We make kitchens that have clever storage solutions. We make kitchens that are the heart of the home. We accessorise kitchens that work for you and your family. We accessorise kitchens to suit your needs. We accessorise kitchens to make practical use of every inch of your kitchen.
From Wine Coolers to Washing Machines, Pull-out Storage to Perfect Granite worktops, Avanti provides all the premier integrated Kitchen Accessories that you need – and from leading brands such as Samsung, Bosch, Siemens, Neff and more.
Every unit has a reason
Every accessory below has been meticulously selected to offer outstanding quality and unrivalled value for money – Why not take a look for yourself?
Products At Avanti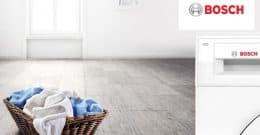 Bosch laundry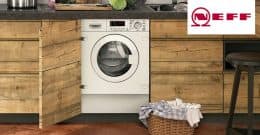 Neff laundry
Siemens cooling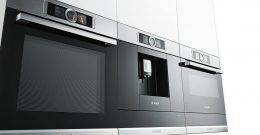 Bosch
Bosch cooling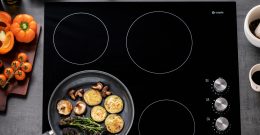 Caple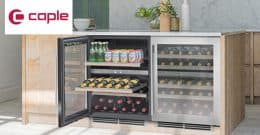 Caple cooling
Caple laundry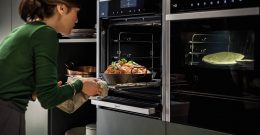 Neff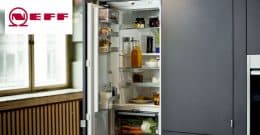 Neff cooling
Siemens laundry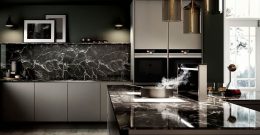 Siemens